Welcome to Orchard Manor Senior Care
Assisted Living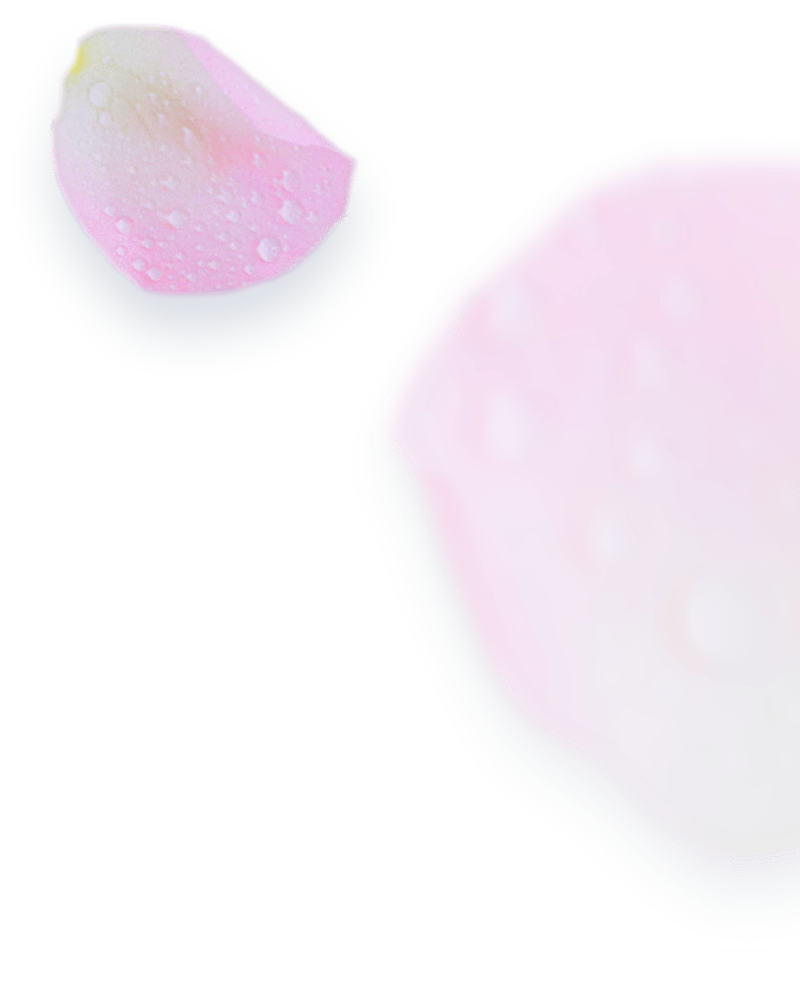 Senior Care in Farmington Hills MI
Best Assisted Living in Michigan For Your Loved One
Orchard Manor Senior Care is a state-licensed Adult Foster Care Small Group Home in Farmington Hills, Michigan. Owned and operated by a Registered Nurse, offers residents warm and compassionate assisted living, Alzheimer's care, memory care, rehabilitation, and hospice care in a home-like environment.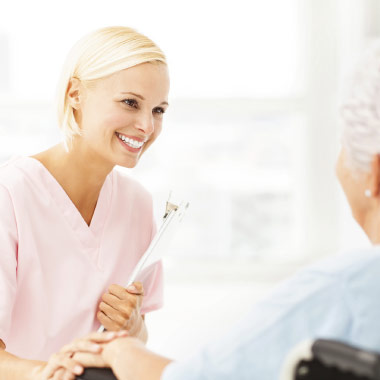 Residential Home Care
We are known for providing highly competent Residential Home Care in Farmington Hills, MI.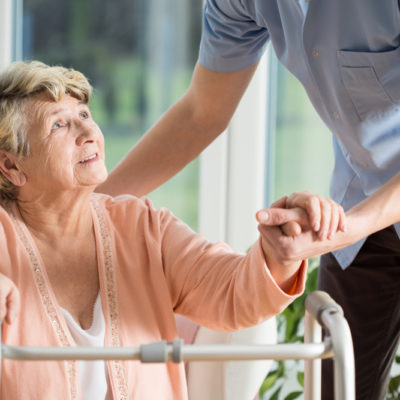 Hospice Care
Our hospice care provides emotional, medical and spiritual support for patients in their final stage of life.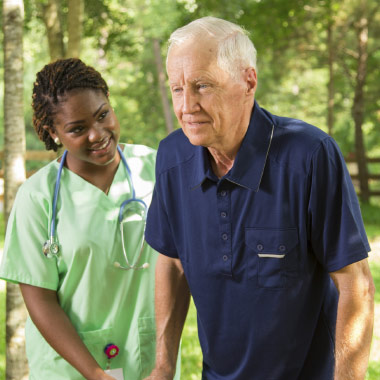 Memory Care
We keep the emotional needs and feelings of your loved one at the very center of what we do.
Assisted Living
Orchard Manor is known for providing highly competent assisted living in Farmington Hills, MI.
Dignity & Respect
Our Mission:
We are committed to making a positive difference in the life of each resident under our care as we promote their dignity and offer our respect so they may enjoy the independence they so much deserve. Our services are provided by registered nurse personnel in a dedicated senior care environment that feels like family.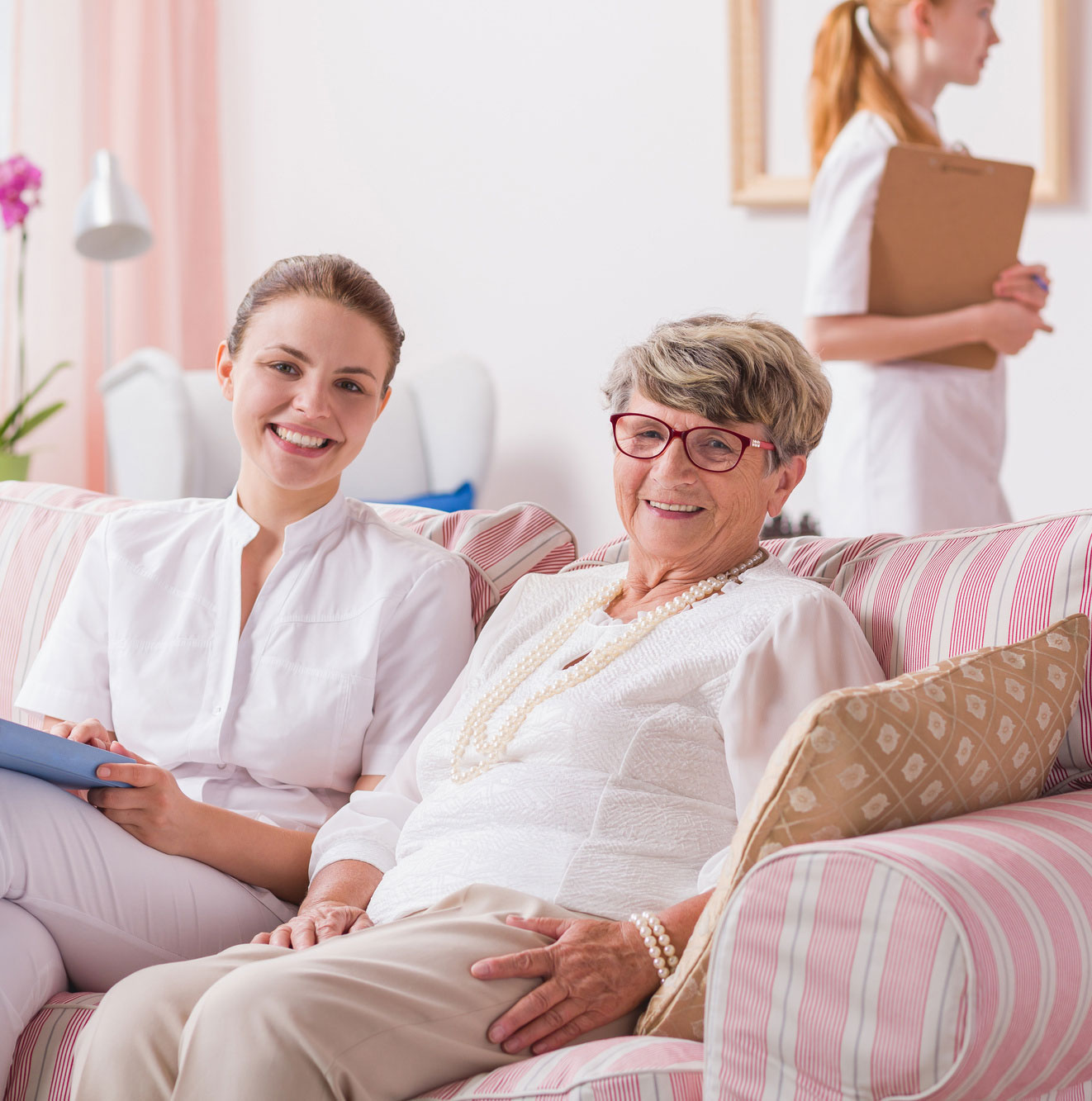 Dignity & Respect
About Us:
As a family and registered Nurse owned and operated facility, Orchard Manor, Assisted Living in Michigan, is committed to creating a living environment where residents and their family feel at home. We are providing services not only to emphasize quality of care and life, but also promote respect, dignity and choice for our residents. We feel a deep commitment to provide your loved one not only a residential community with exceptional personal care services and amenities but, more importantly, a place to call home.
We offer a comfortable senior care atmosphere with amenities including home-cooked meals that suit your dietary needs and preferences, 24 hour nursing assistance and personal care, housekeeping and laundry services, private bathrooms and baths, TVs in every room and nice landscaping with decks. Both locations are located in a nice quiet area in Farmington Hills. Please don't hesitate to give us a call for a tour today. These are some of the services we gladly provide for our residents:
Around-the-clock full care from highly skilled and dedicated staff
Assisted Living
Three home-cooked, delicious and nutritious meals plus snacks
Medication administration
Assistance with all ADLs: showering/bathing, dressing, toileting, grooming, eating, socialization, orientation, etc.
Incontinence management
Professional trained care staff supervised by a
Registered Nurse
Activities: arts, crafts, music, parties and more!
Resident and family meetings
Transportation
Birthday and holiday parties
Daily laundry and linen service
Daily housekeeping service
Diabetes management
Tube feeding, catheters, colostomies care
Oxygen management
Wound care
Visiting Physician, Podiatrist, Physical
Therapist, Occupational Therapist, Wound Specialist
Visiting hair dresser
Hospice Care
Guest Entertainers
Senior Care


Testimonials
Hear what our residents & families are saying about us…


Rodica and the entire staff at Orchard Manor are a blessing as they care for my mom in a loving and safe environment. It's a comfortable place to spend time visiting and has a genuine feel of being at home. The house is always clean. The food is always well prepared and tasty. The staff goes out of their way to engage with the families of the residents and are sensitive to any needs that arise. The smaller home atmosphere is a pleasant alternative to larger facilities. I highly recommend Orchard Manor as an assisted senior care option.

Frank Wales
"Orchard Manor gives every resident individual attention and taylors the care according to their individual needs because they have two caregivers for six residents. The care is directed by a caring and loving Registered Nurse who is personally involved with the residents and their families. The owner and her family and staff do more than other care facilities, they make everyone feel that they are part of her family."

Cheryl A.
"Orchard Manor has proven to be exactly what my mom needs on a social, medical and emotional level. Her care is personalized in a relaxed and honey environment. Freshly prepared meals keep her appetite healthy. I am able to enjoy her company any time in a warm and friendly atmosphere."

Family of Jack Hart
"My family is ever grateful for the care received at your beautiful Power road location. While our time together was short, I know that we will not soon forget our positive experience. The care, professionalism and compassion was greatly appreciated. Our best regards…"

I. Roy
"Thanks seems so little to say for what you have done for our family through taking care of Juanita and for loving her like she was your own. That really is what makes your place so special, not only for your guests but also for their families. "

P. Lukasiak
"The past 3 years I don't know what I would have done without the care & staff at my mother's group home (Orchard Manor). Especially in 2014 when I was undergoing my own serious health problems. They have been our angels & a lifesaver for me!"
INQUIRY ONLINE
Message Us